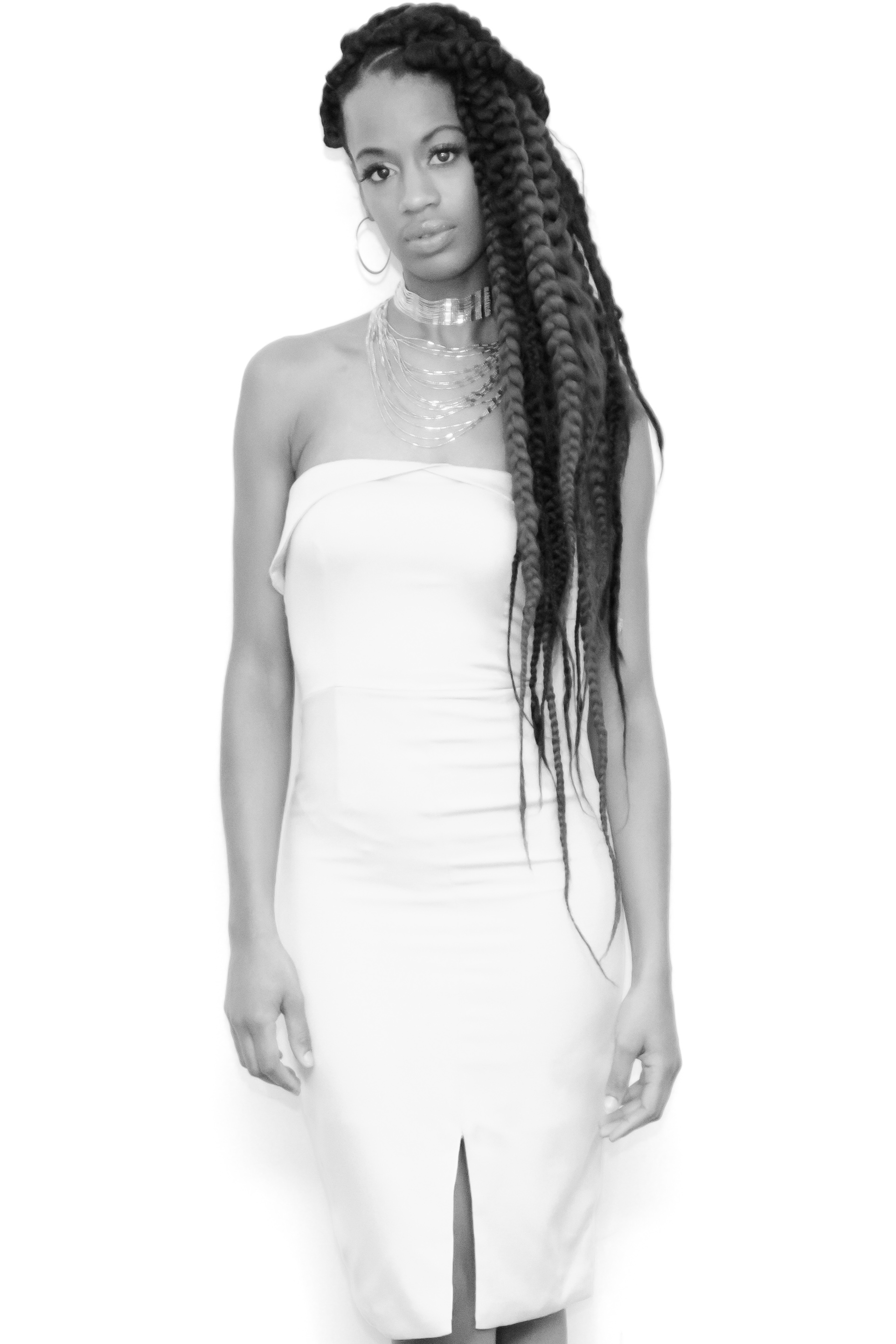 My name is Latoya Lovell
and I am an Entrepreneur, Producer and Presenter who meets a lot of inspiring women through my work . However, one thing they all want to know is how I maintain mental well-being and build a business.
Maintaining mental well being is not  always easy when you have an unlimited list of tasks for your business and no time to yourself. The solution is more simple than you think, I believe building a business should be enjoyable and a learning experience. The right mindset is all it takes and this starts with you, making small daily changes to your routine will make this happen. Finding the right routine for yourself will help you plan your business effectively whilst ensuring you are mentally focused and prepared.
I began Women Who Lunch because I saw an opportunity to help empower Women by giving them the realities and success stories of Business Women and Influencers. It allowed for Women to network and get the information they needed.  They were given information on how people built their brands and exercises to do to create a positive mindset, creating mental wellbeing. It also allowed for a charitable donation of £300 to the ACLT charity.
I am inspired by the women I meet daily that I work with or even connections through social media. Most of my brands are created by Women and created with a Female focus. I am focused on creating businesses that bring women together and create the communities of support that help us to build our businesses and ourselves. With God's grace I will continue on this journey.
I hope you join me on the way to creating a Sisterhood.

Latoya Lovell BSc is a highly respected Content Producer and Presenter. She is highly skilled with Photography, Videograohy and Interview Techniques.