The latest upcoming events
Events that I have visited
Interviews
when doing your hair is so important especially if you change your style a lot like I do.
except I was drinking a cocktail at an adult Ball Pit.
keeps me current with the latest hair products but the reason this one jumped out was how affordable it was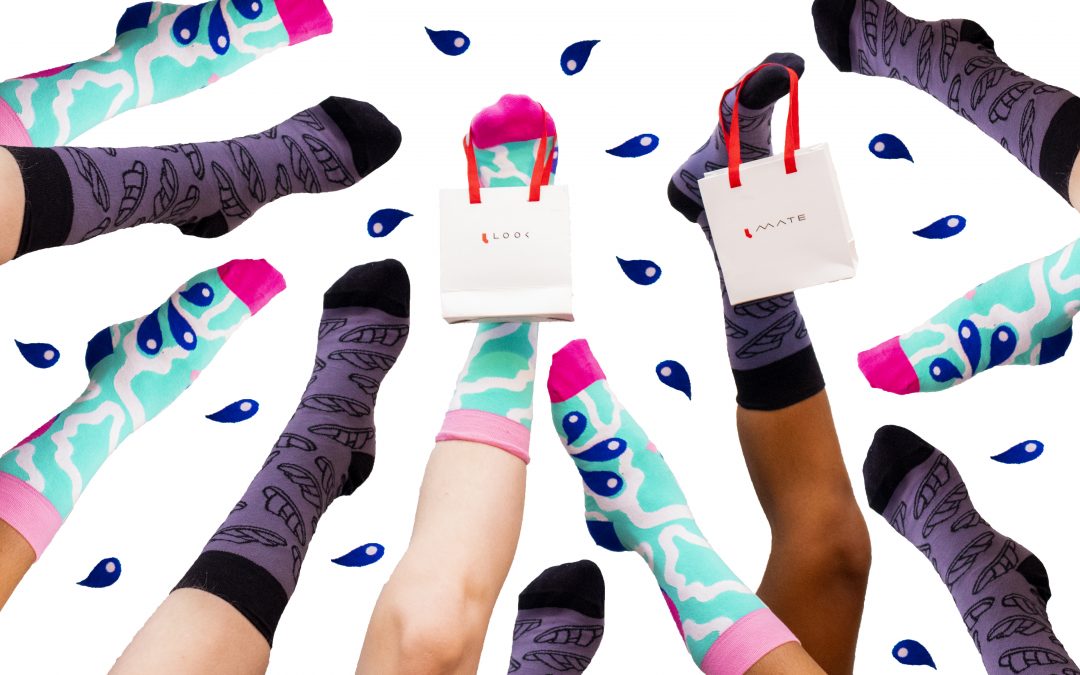 My twin has several photos of socks on her phone but after spending an evening with socks and Prosecco I may be taking a few sock selfies myself. Most commonly the UK is known for Tea and Crumpets but we have some hidden treasures when it comes to designers. I was...