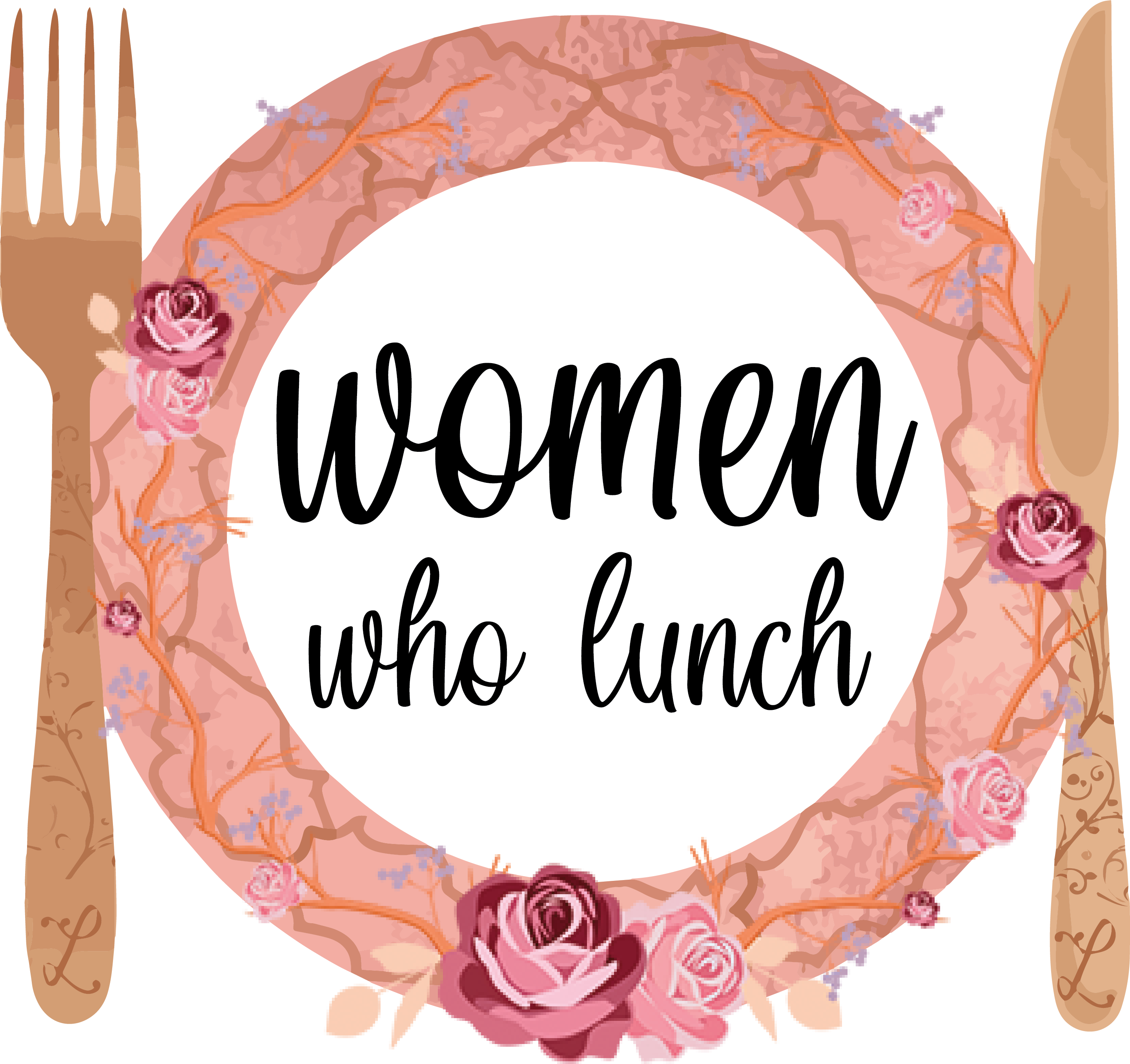 Women Who Lunch
Latoya launched the first 'Women Who Lunch' Event in July 2018, a networking Tea Party / Brunch  for Women Empowerment . Each event features Business Women and Key Influencers across different industries giving information and their expert advice on being an entrepreneur and maintaining mental wellbeing whilst in business.
After a successful event and £300 donated to charity Latoya and her management have expanded the event.
In 2019 we will see:
Women Who Lunch Bloggers Trip (Paris in Spring)
Women who Lunch Annual Summer Event
Women Who Christmas Lunch
Melanin Matrix
Melanin Matrix was the second business launched in 2018 by Latoya Lovell, a fresh and visually unique magazine. Discussing fashion, lifestyle and music . With a bold and inquisitive tone, Melanin Matrix' mission is to inspire a new way of living and influence the future. Go an adventure through the Melanin Matrix.