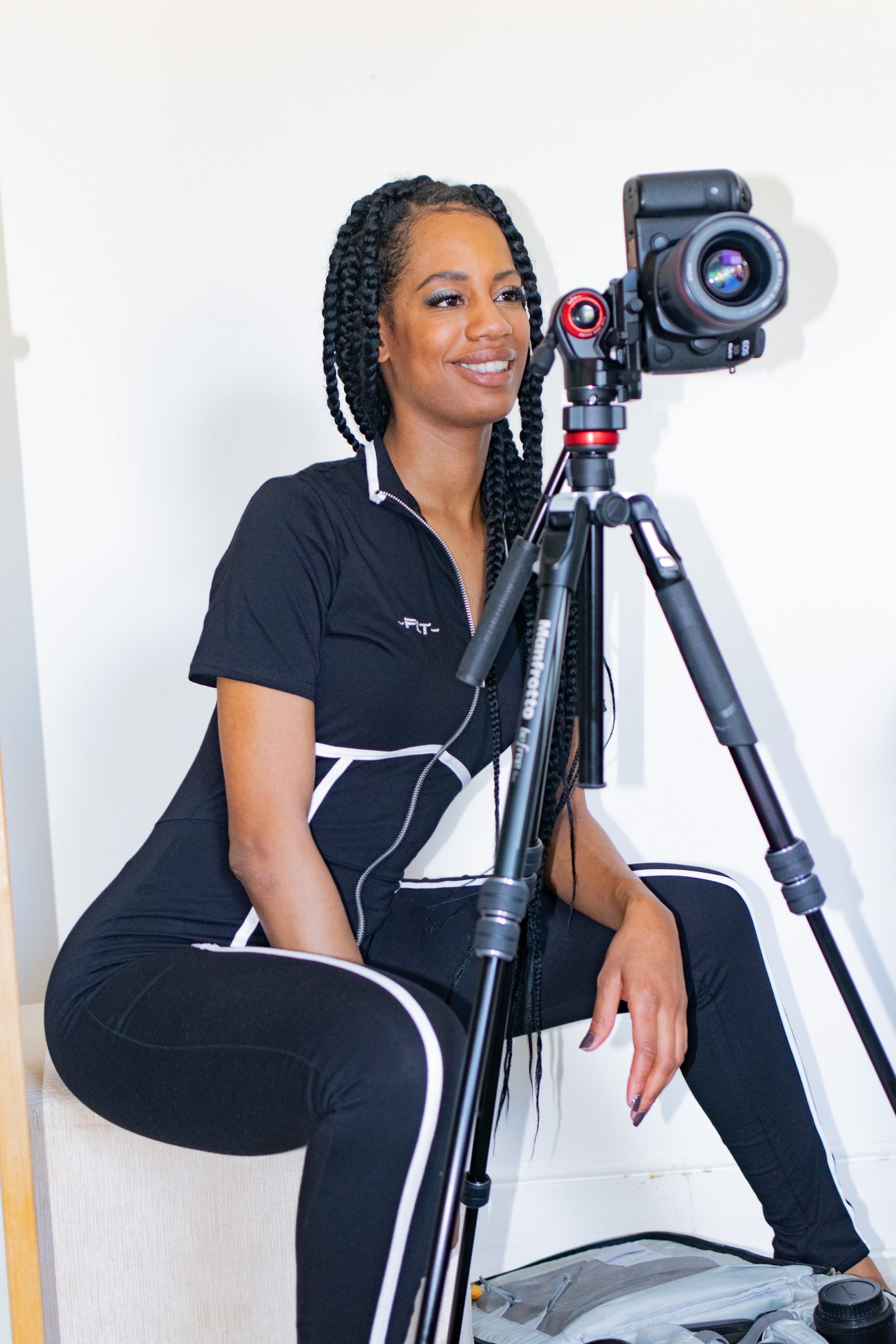 is a Videographer, Photographer and Presenter, working in London and internationally. Over the years she has worked on numerous projects, however, her specialities are the hospitality industry. Imagination, Creativity and attention to detail are all qualities Latoya incorporates when working and in her shooting style.
In her videos of people, still life, food and events she captivates and brings to life the personality of the subject using originality and innovative ideas. Latoya shoots world-class content for global brands and magazines.
Videography
Whether it's a video for an event or  social media. Latoya will help you plan your shoot from conception to finish.  
Photography
With amazing imagery Latoya will help you to captivate and bring your content to life. 
Social Media Content
Social media content is important and after working with several brands to develop engaging content, Latoya will ensure your followers pay attention.

"Another sucessful experience"
Latoya was prompt to arrive and communicated with me about my project before my videoshoot and after. Would definitely recommend!
Patience Aurelien
Session Stylist

"Creative and innovative"
I've worked with Latoya on a number of projects and always found her work of high standard. She's always creative and innovative in her approach to deliver outstanding results!
Gordon Glenister
BCMA

"Another successful experience"
Filming a series was scary but Latoya helped me to plan the videos before and encouraged me when filming. Great to work with and build my confidence up on camera.
Lyndsay King
CEO of Hourglass

As a photographer working alongside Latoya on set is great. She is prompt, communicates well and always helps me add extra quality to work. 
Garry Carbon
Photographer