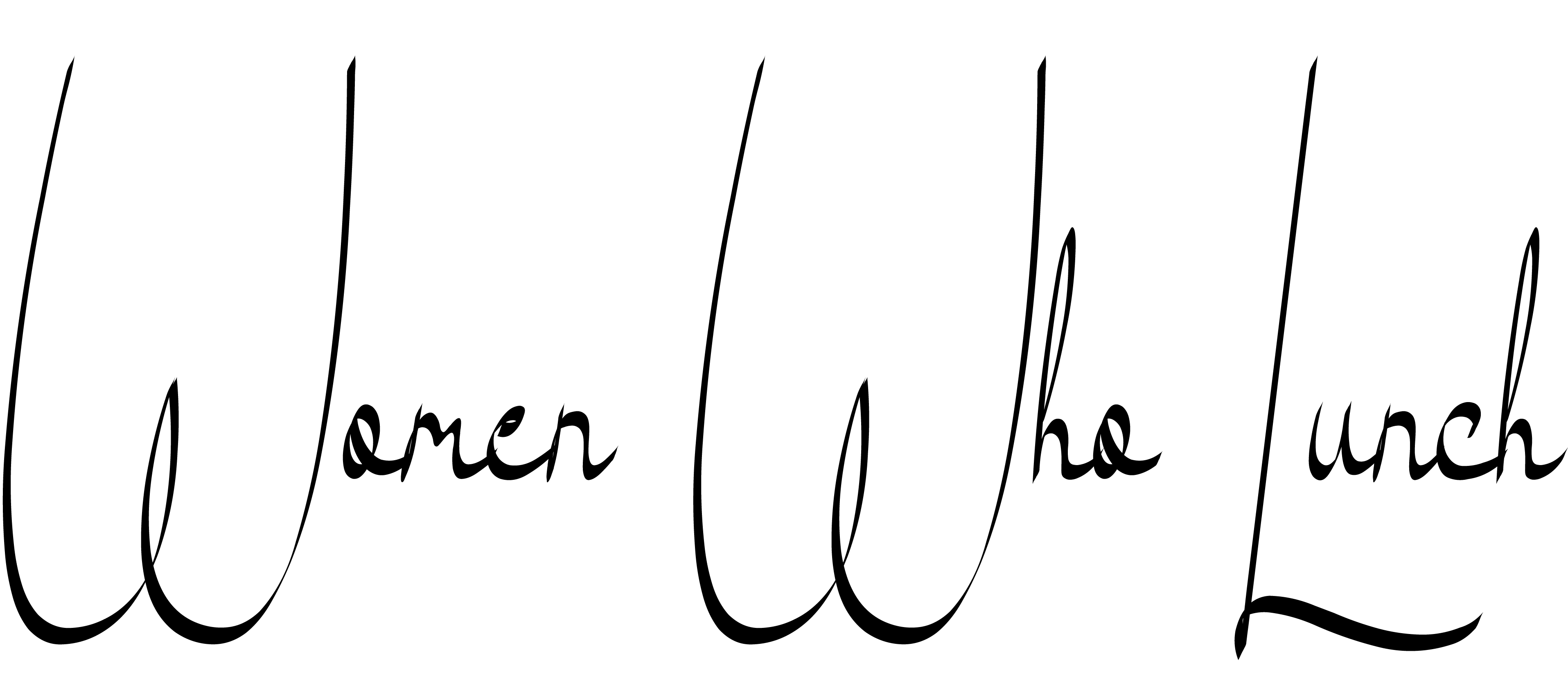 Women Who Lunch
The first 'Women Who Lunch' Event launched in July 2018, a business networking Tea Party / Brunch  for Women. The event features Business Women and Key Influencers across different industries giving information and their expert advice on how to run a business and maintain mental wellbeing.
After a successful event and £300 donated to charity the event has been expanded:
Women Who Lunch Business Trip
Women who Lunch Summer Event
Women Who Christmas Lunch
Melanin Matrix
Melanin Matrix launched in November 2018, a fresh and visually unique magazine. Discussing Lifestyle, Events and Music. With a bold and inquisitive tone, Melanin Matrix' mission is to inspire a new way of living and influence the future. Go an adventure through the Melanin Matrix.